First, I had a bad day yesterday. I was snappy but the second I saw the mail, my bad mood disappeared. My sockapaloooza socks had arrived! Sandy in Sweden sent me two great pairs of socks. See?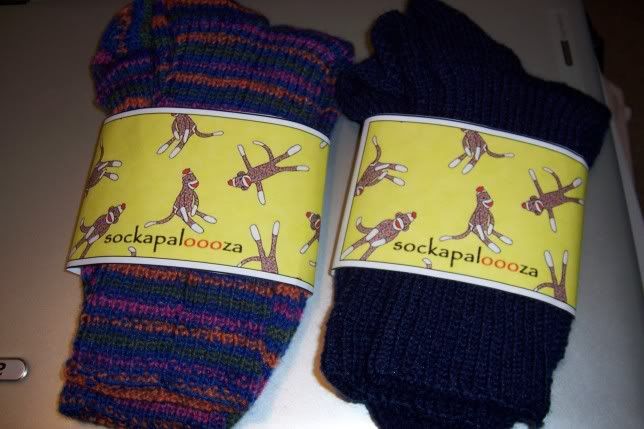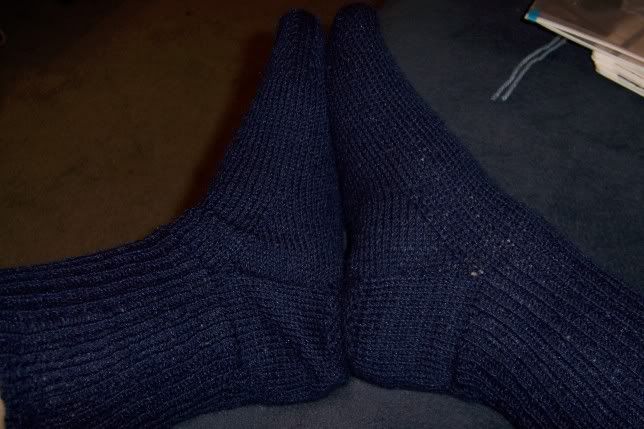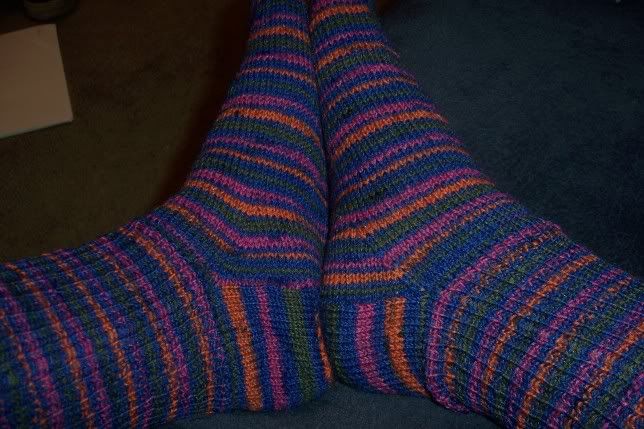 Thanks Sandy!!!
Next, another mail delivery for me. When I got into work earlier this week, there was a package waiting for me on my desk. Royal Mail. I couldn't remember what I ordered, and eagerly opened it up. This is what I found: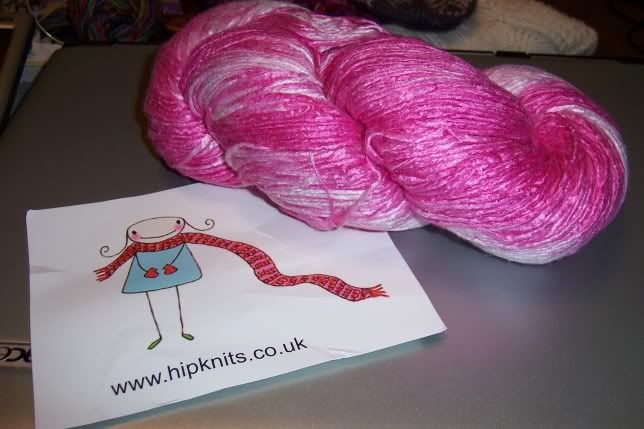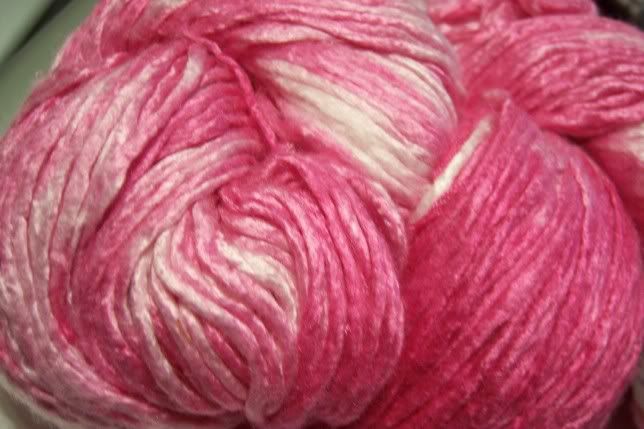 Twas a thank you giftie from the wonderful
Wendy
. I <3 Wendy.
WIP's?
Cozy
, in Blue Sky Cotton.
This needs to be tinked back to where I joined the second ball. I layed it out last night to look at it, and hubby said, oh, it doesn't look right here, and here, and here. Yeah, when hubby can see the mistakes, it ain't good.
Knitting portion of this is done, I just need to do the lining: another Roxy bag, this one for the little guy's kindergarten teacher. It's upside down, as it's blocking.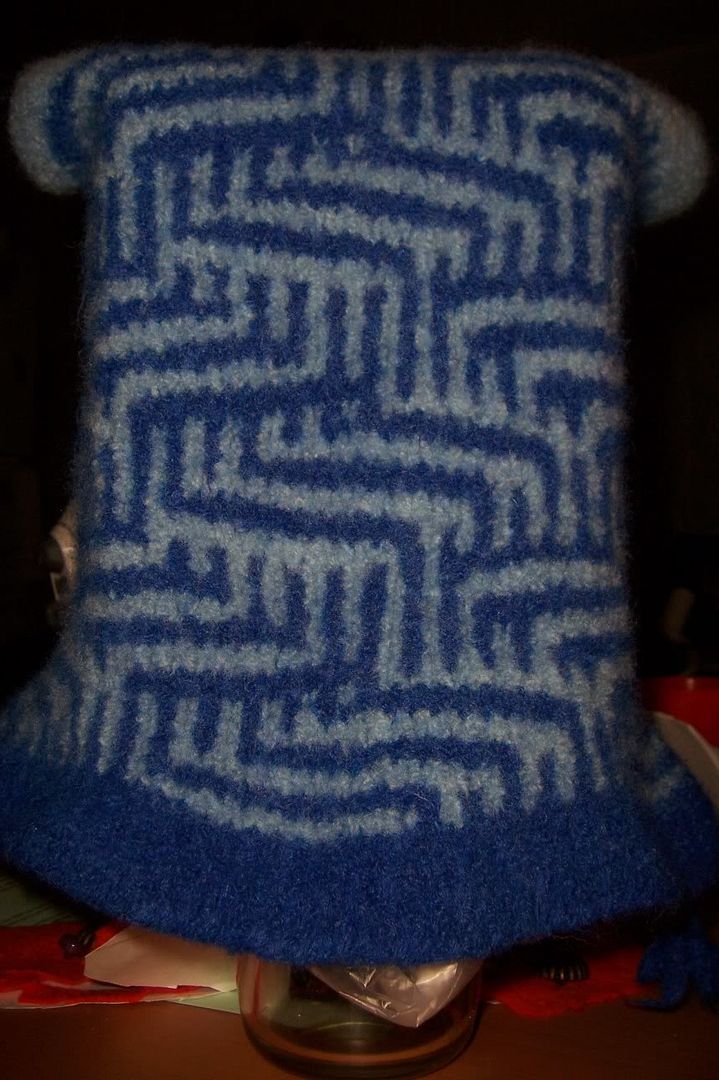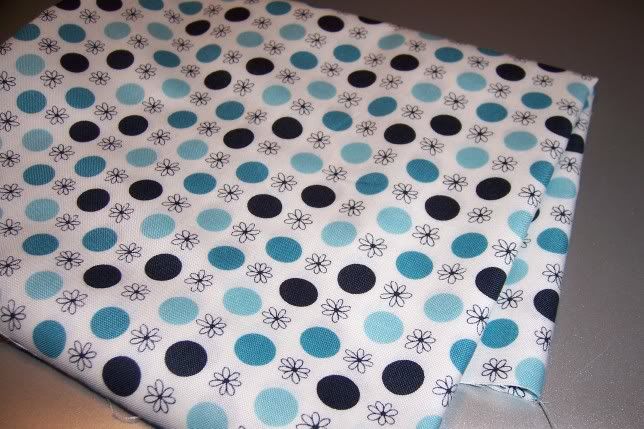 And lastly, I was discussing with
Valerie
this morning what I should take with me for this weekends wedding festivities. She suggested working on the tea shawl again. I pulled it out tonight, and it looked like this: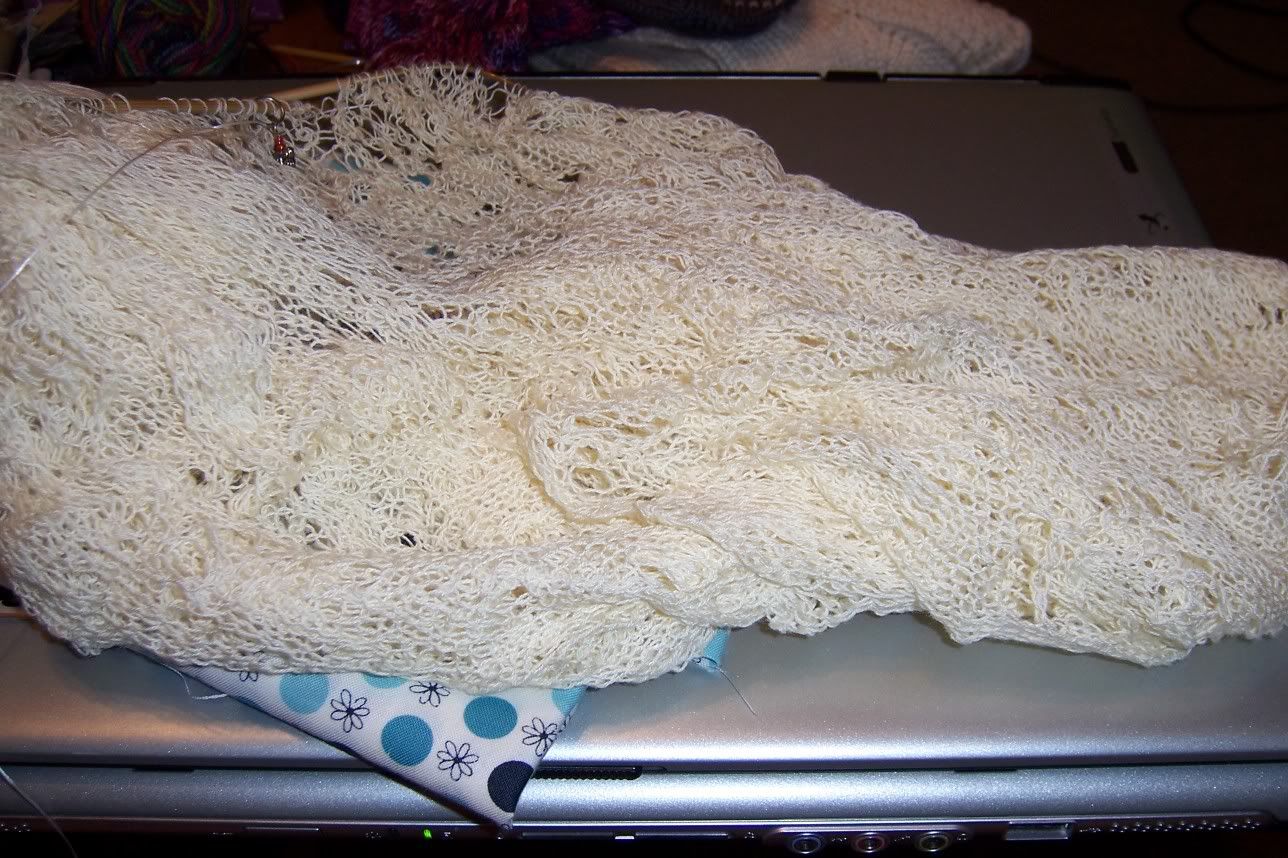 I decided to frog it, but took this pic just after I pulled the needles out: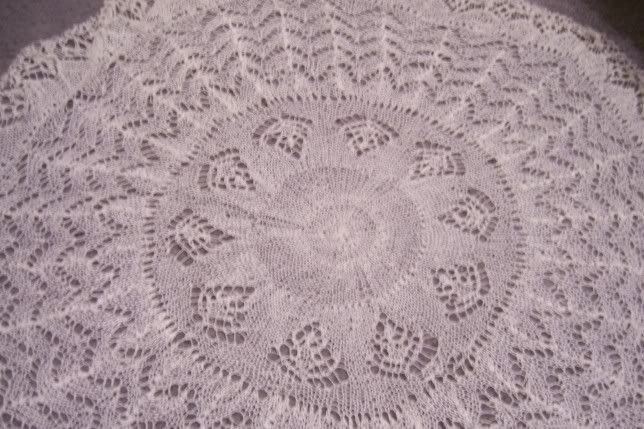 It's a bit blurry, but it gave me the motivation I needed to work on it again. It measured 29 inches across (unblocked obviously), and I was 1/4 of the way thru the diamond pattern. This is what it looks like now: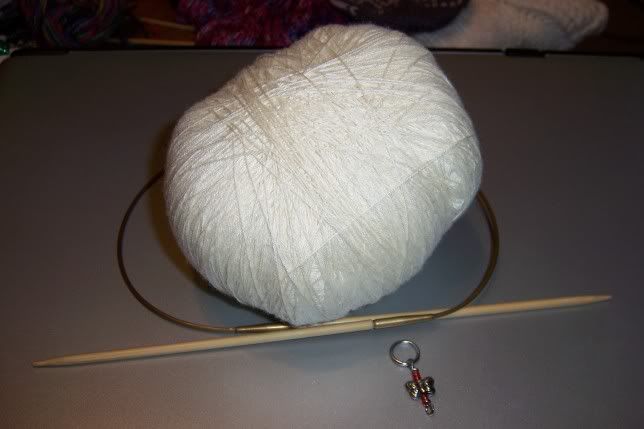 Now, lets see how far into the shawl I get before I banish it to the bottom of the basket again....