So, Zib asked us to shoot shoes. My shoe collection is quite boring. I own lots of black shoes. So I took photos of some of my favs.
Mary Janes that have seen better days, but are quite comfy.
These are the highest heeled shoes I own. Surprisingly, they are quite comfy...when I actually wear them.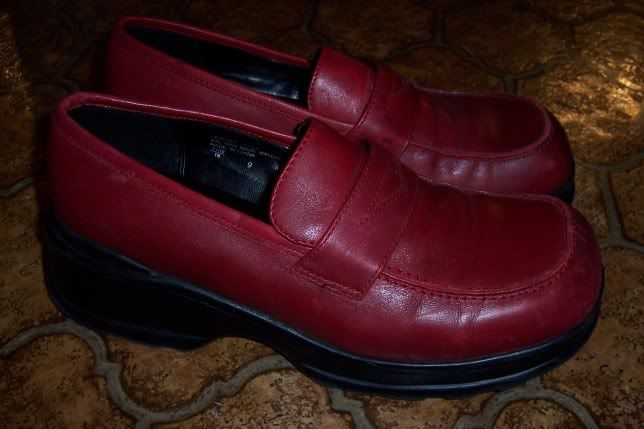 The only color in my shoe collection. I used to have a pair similar to these in a great blue color.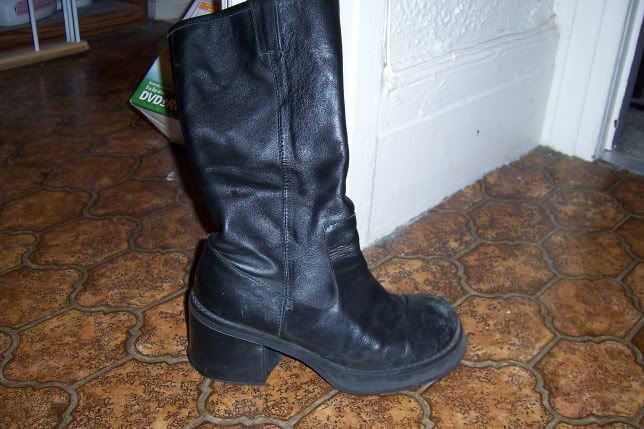 My "ass kickin'" boots. I love these boots to death, as you can probably see. I think this winter they may have to go to boot heaven.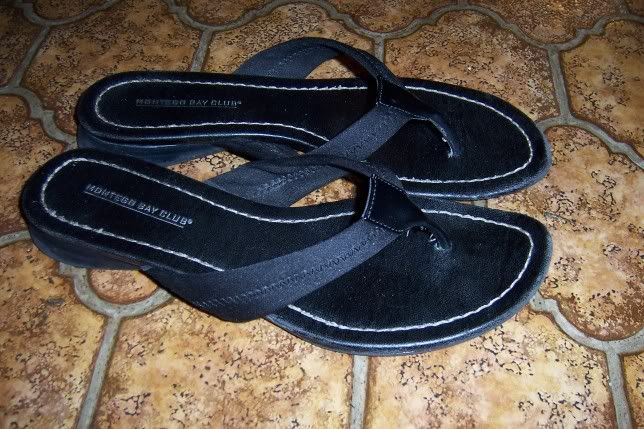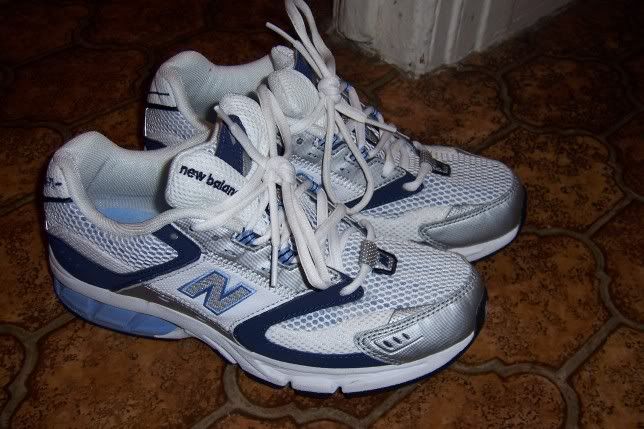 These days, all I put on my feet are the sandals and the sneakers. I almost hate to start another job because I'll be forced to wear "real" shoes again.
The letter L. L is for lipstick. I don't usually wear makeup, and I only own a few lipsticks. Surprisingly, for someone who doesn't wear makeup, I have expensive taste.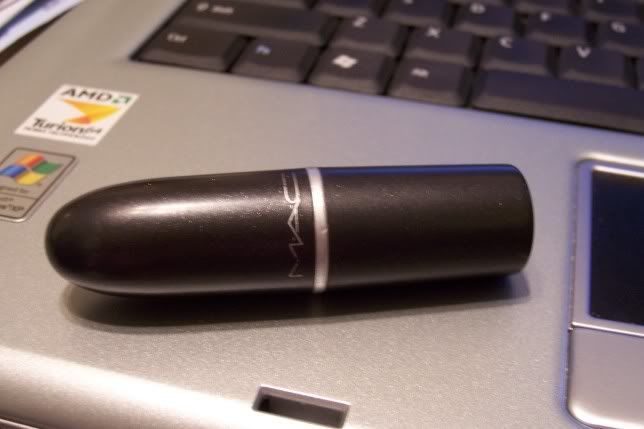 Oh yes. This is a knitting blog. I've been working on the tea shawl, pretty much nonstop. I'm getting good at counting to 14. It looks like all the other pics I've posted, so today you get a photo of the Dream Swatch and a tease of the SP project.