My first secret pal package came a few days ago! I stopped everything at work to open the box. This is what it looked like:
Inside was a card with a butterfly that "flew" out when it opened. So incredibly funny! Also a bar of YUMMY chocolate, Freakin' Sweet! mints, a shot glass from Canada, Snapple lip balm. The yarn is Koigu KPM and a hank of Fleece Artist. Mmmmm.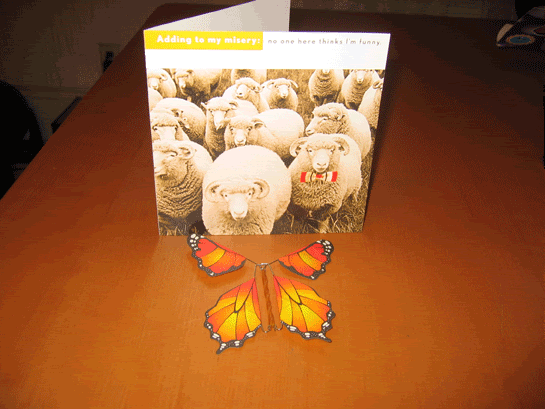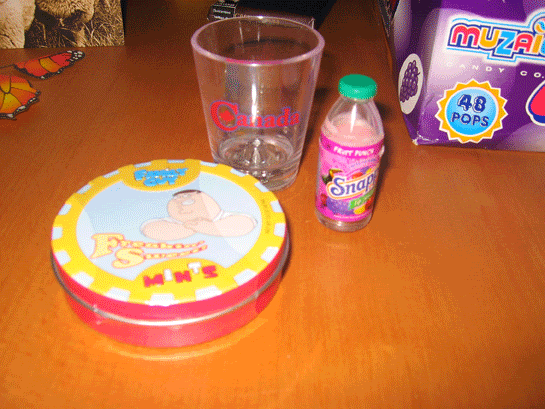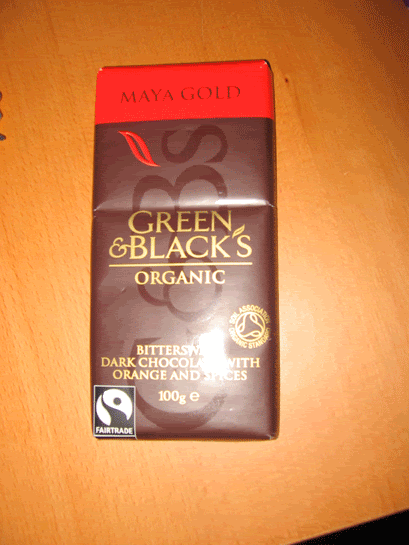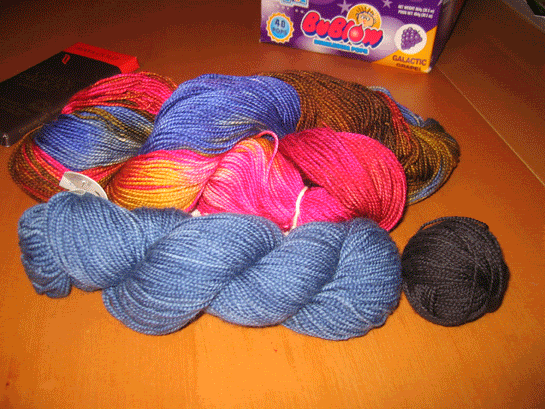 Non-knitting content:
I went yesterday morning to see Bon Jovi play for the Today show, since I work in the building across the street. Jon Bon Jovi had an interview with Katie Couric and Al Roker on the side of the street I was on and walked right past me. Not only did he walk right past me, as he got closer to where I was standing, he made eye contact with me and smiled. Swoon! Here are some pics from yesterday morning.